Community Association Services
Lifestyle Events
At the heart of every neighborhood is its people.
We want to help bring them together.
A key ingredient in fostering a strong sense of community is providing members the opportunity to spend time bonding with one another. Neighborhood gatherings are a wonderful way to accomplish this. At NMI, we're skilled in organizing, running, and photographing these occasions by taking into account the lifestyles and needs of your residents throughout the entire process. Simply put, we organize enviable events that your community members will fondly recall for years to come.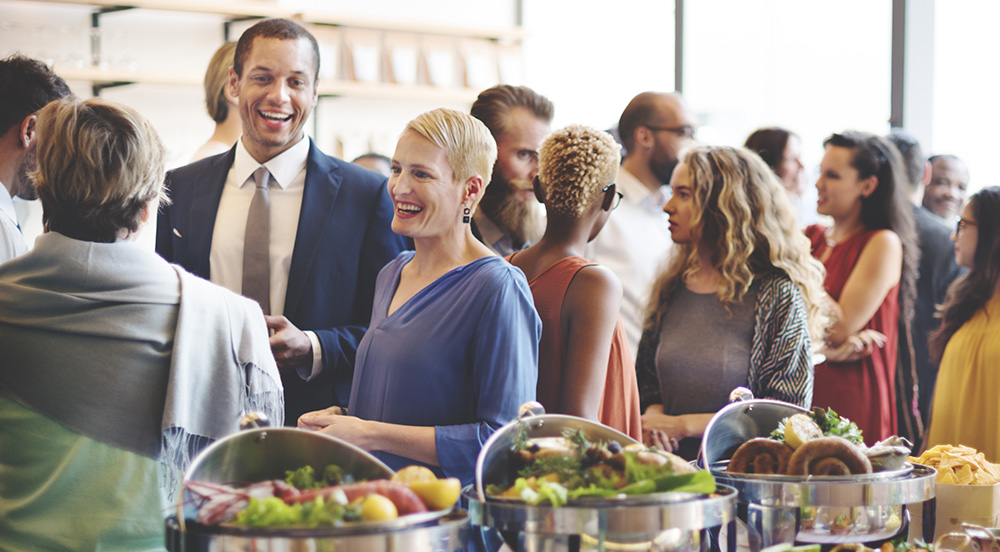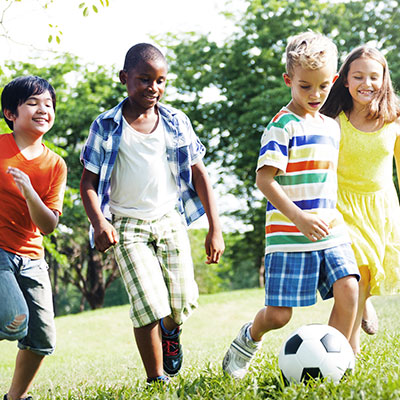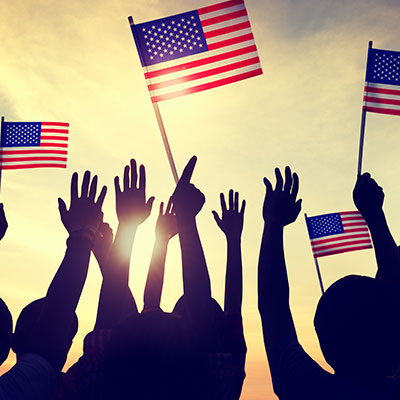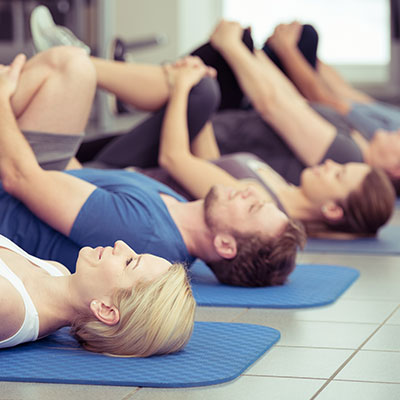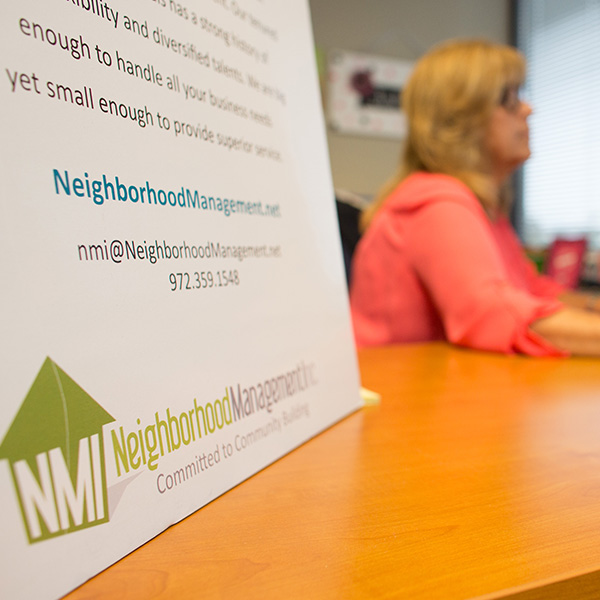 Community Association Services

Neighborhood Management specializes in bringing communities together.
Sound like something your community would be interested in? Watch NMI's President, Beverly Coghlan, detail the variety of ways we can help manage your HOA!
Types of Gatherings:
Holiday Celebrations

National Night Out

Annual Yard Sales

Recreation Groups