Knowledge at your fingertips. A selection of helpful information on being a community association in North Texas.   
Industry insights and information.

When it comes to community, we've got you covered.

At Neighborhood Management, we want to empower members of the community with insight into the latest trends, know-how, and best practices on being an association in today's world. Below you'll find a selection of information to help you make educated decisions about both your home and community.
We are more than happy to answer any questions that arise. Use our Get in Touch form at the bottom of the page to send us an email and we will get back with you soon.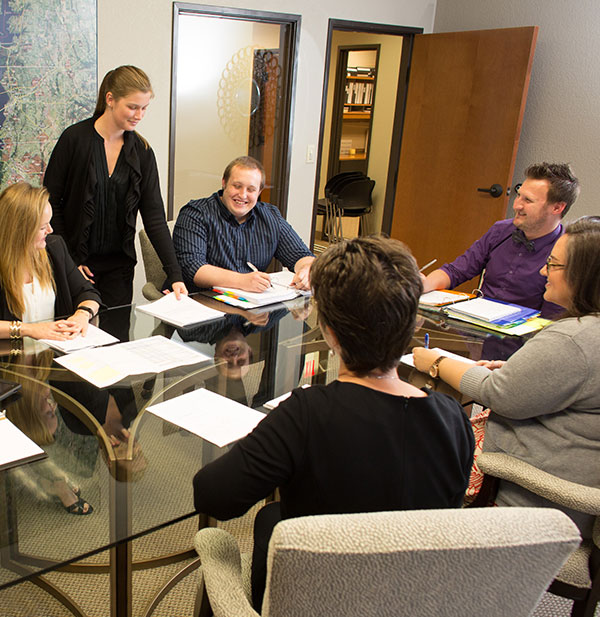 At the helm of NMI is a small team of dedicated leaders passionate about all things community management.
Community Association Services

Looking to change your management company?

From event planning and cutting-edge technology, to financial and administrative services, we're dedicated to helping your community flourish.
Developer
Need a management company for your new development?

From community planning to establishing a lifestyle in your neighborhood, our goal is to make your job easy before and after your development is completed.