Looking to make a change to the exterior of your home?
Read below to see everything you need to get started!
Modifications Made Easy

All exterior property modifications need to be approved by your community's Architectural Review Committee.
Email us at nmi@neighborhoodmanagement.net, and we'll send you the appropriate application for your residence.
Please note that it typically takes up to 30 business days for application decisions to be made.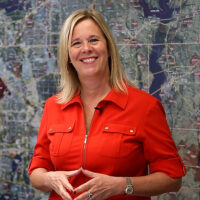 Community Association Services
Neighborhood Management specializes in bringing out the best in communities.

Sound like something your Board is interested in? Watch NMI's President, Beverly Coghlan, detail the variety of ways we can help manage your HOA!