Pay your assessments online. While we cannot accept payments over the phone, we are more than happy to assist with any questions!
Make a Payment
To pay via echeck or debit/credit card go to Mutual of Omaha Bank, select your method of payment, and make a one-time payment.
You also have the option to create an account in order to avoid re-entering your information each time you make a payment. Please note that an account is NOT required and it is perfectly acceptable to make a one-time payment each time a payment is required. However, if you would like to create an account to save time when making future payments please do so by following steps 1 through 4, below.
Please be aware that paying by credit/debit card online will result in an additional processing fee. Echecks are free!
When paying online you MUST have the following information ready:
Payments can also be made via paper check and sent to our processing center. Please be sure to make checks out to your community's association and write your account number in the memo section.
NMI's Payment Processing Center Address:
Your Community Association's Name
℅ Neighborhood Management Inc. Processing Center
P.O. Box 62164
Phoenix, AZ 85082-2164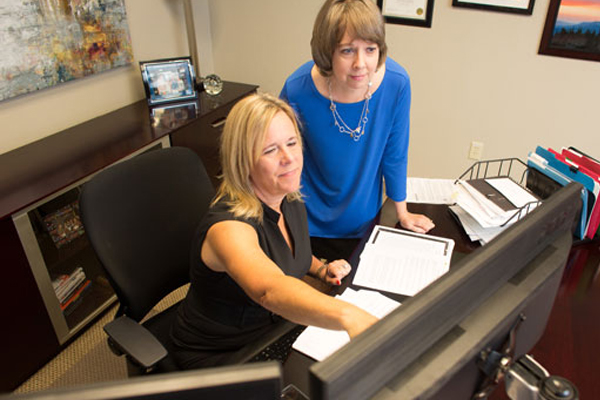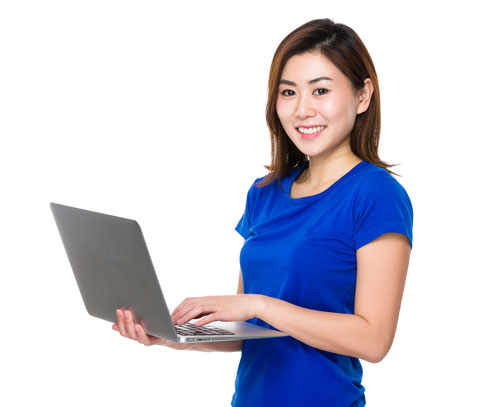 Step 1 – Starting Your Account
Head to Mutual of Omaha Bank and select your method of payment.
If you select echeck click "Continue" then click "Create an Account."
If you select card click the appropriate "here" button associated with registering. There will be two "here" button options.
Fill out all of the information. Once your account is created a confirmation email will be sent to the address you provide.
Please store your login in a safe location. If you forget your password you may reset it using the email you signed up with on Mutual of Omaha Bank's website.

Step 2 – Managing or Adding a New Residence
Click the "Manage Properties" menu option and select "New Property."
Residence Type:
"Association"
Address:
That which you're making a payment for.
Management Company ID:
4008
Association ID (ID):
Located on the bottom of your bill, it is the second set of zeros and letters from left to right listed after the Management Company ID (ex. 00ABC).
Account Number (ACCT):
Listed on your statement in the top righthand corner.


Step 3 – Inputting Your Payment Information
Next, select "Manage Accounts" and input all of your payment information.
For an echeck, this is your bank account and routing number. It MUST be a checking account.
Paying by credit/debit card will result in an additional processing fee. Echecks are free!
Click "Save."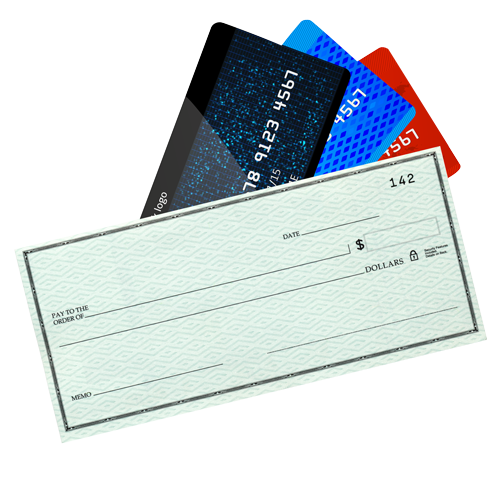 Step 4 – Making & Submitting the Payment
Click "Make a Payment" and select the appropriate "Property" and "Payment" accounts.
Fill in your payment amount and click continue.
Please review your information and read the terms and conditions, clicking the "Confirm" button if everything is correct.
Click "Submit" ONE TIME. Clicking it multiple times may result in multiple payments being submitted. Please note, this page may take a moment to process. This is normal!
If the payment was successful you will be directed to a confirmation page. Please screenshot or print this page for your records. You will also receive a confirmation email.