We are a full-service Homeowners Association management company specializing in handling a variety of properties and providing a superior level customer service in everything we do.
Services
We're Committed to Your Community.

Not every neighborhood has the same needs, and at NMI we understand that.
We have a qualified group of property managers who are passionate about our clients' success and the "small-town community" feel that residents desire. Our entire staff is dedicated to working closely with our clients to best manage their communities and foster a sense of belonging among residents. No project is too big or too small for our exceptionally-trained team.
A selection of our services is located below. We encourage you to click around and explore. If you see something you like, have a question, or want to further discuss a project, please don't hesitate to get in touch!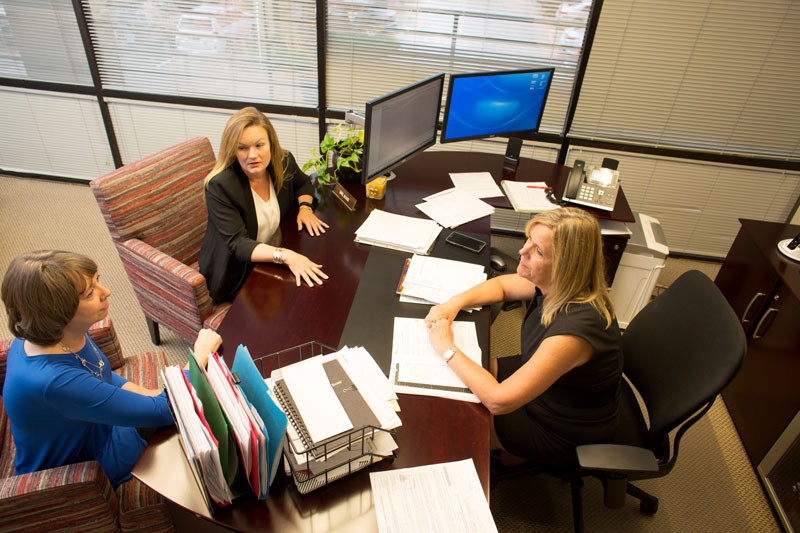 Community Association Services
Managing Communities as If They're Our Own
We'll handle the day-to-day operations so that you can focus on fully enjoying your community.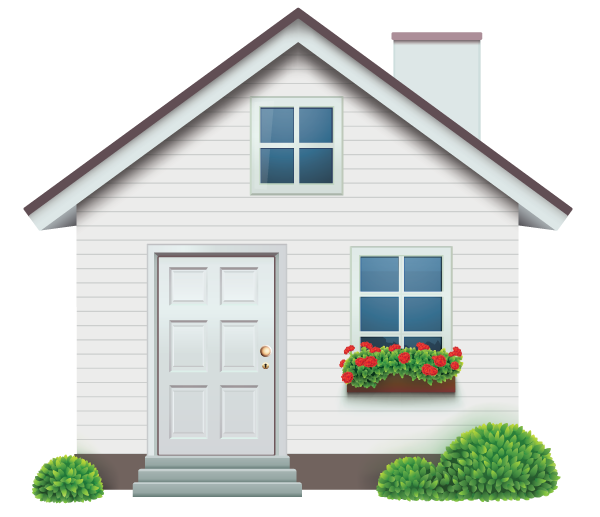 Developer Services
Planning for Success
We're experts in well-planned properties. Let us help you create the next best one.